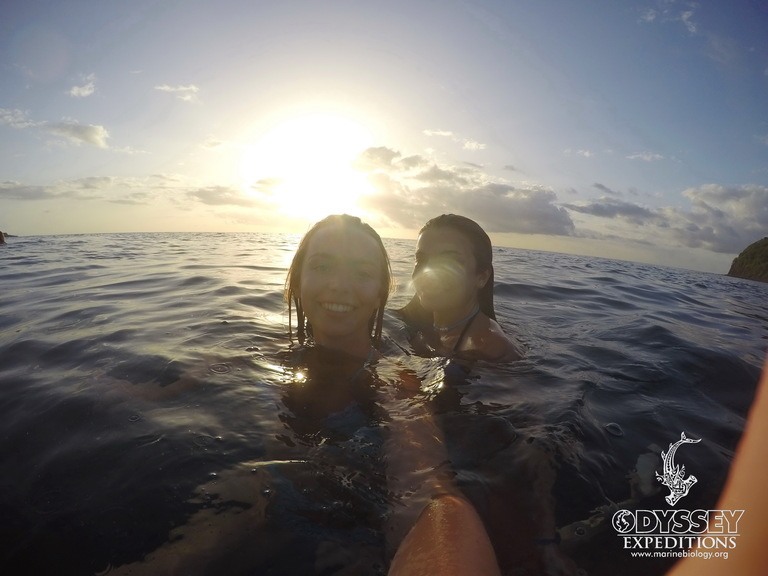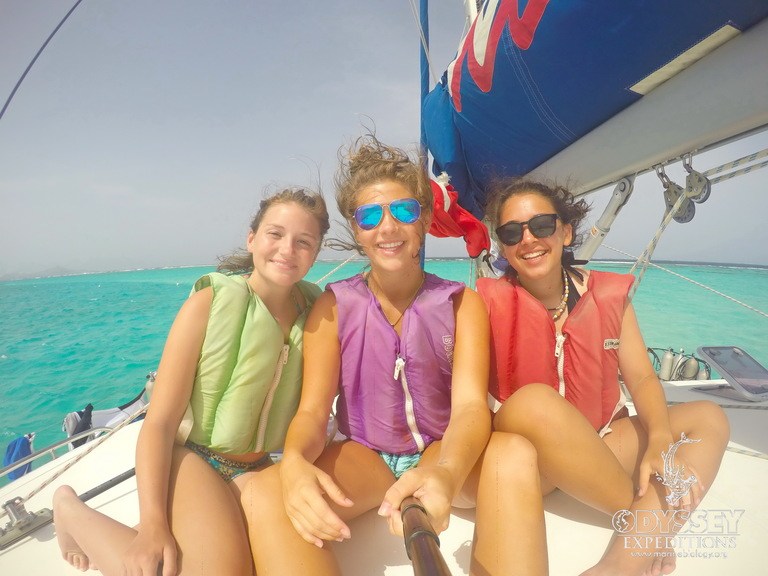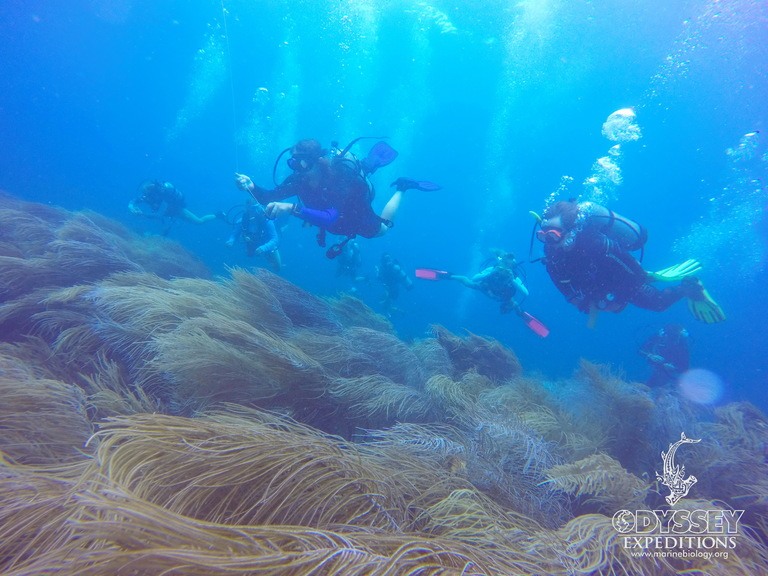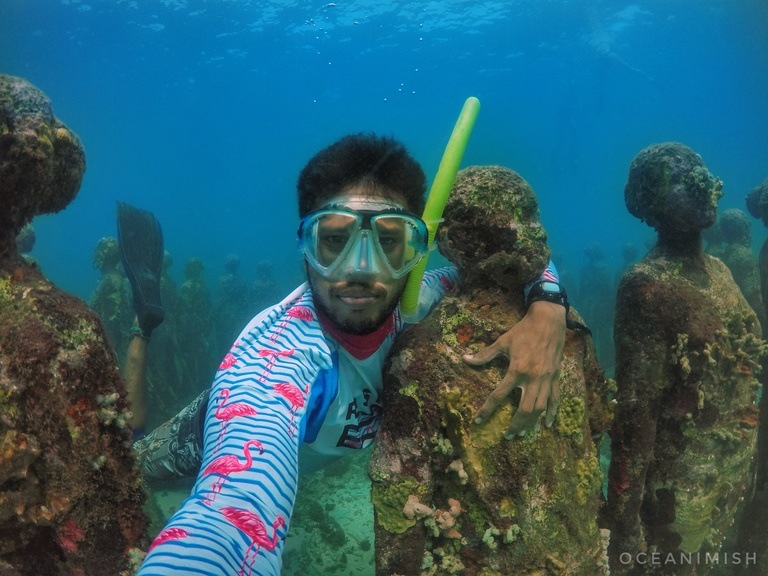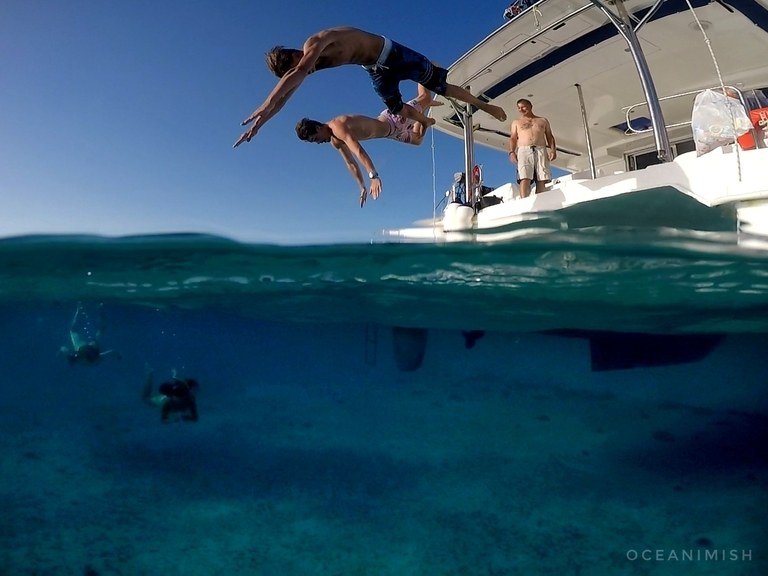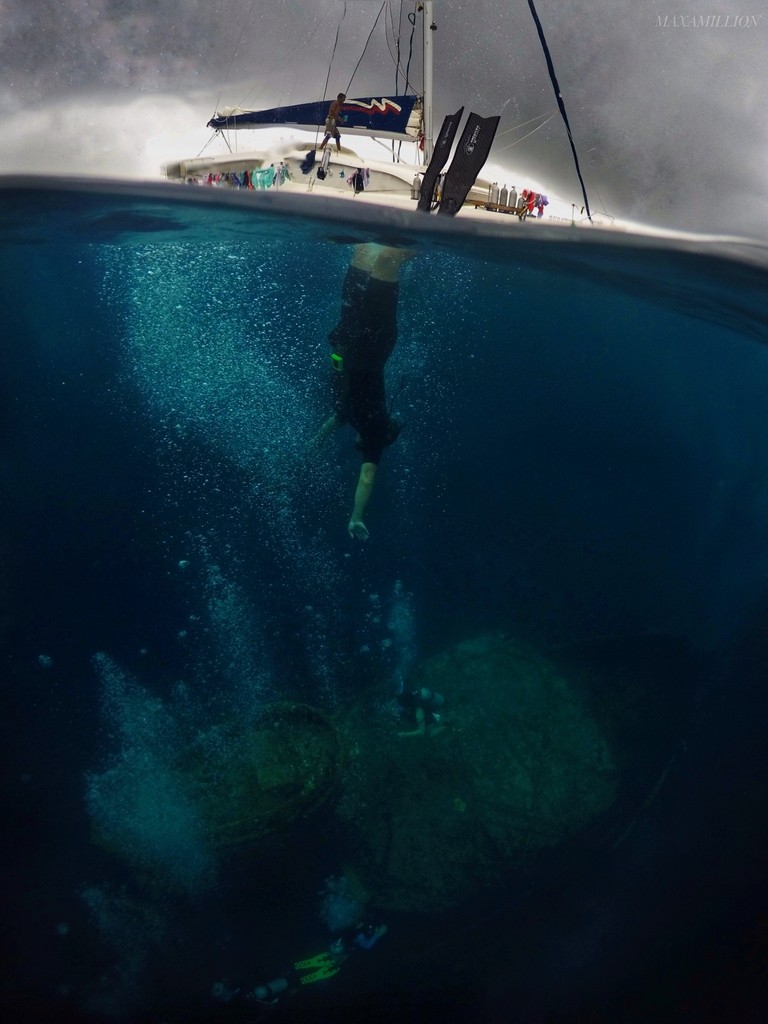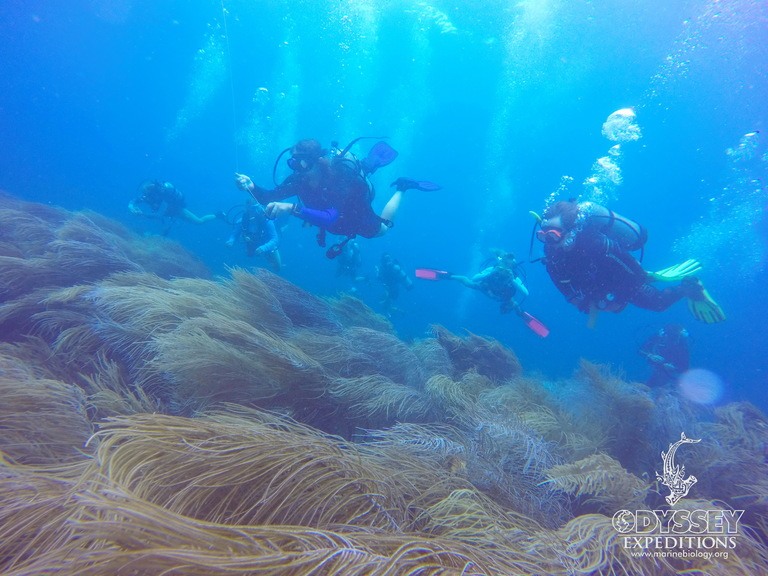 Odyssey is a Teen Summer Educational Adventure Program
Featuring Sailing, SCUBA, and Marine Biology aboard Caribbean sailing catamarans
NOW MAKE YOUR LIFE EXTRAORDINARY! Odyssey Expeditions offers incredible summer educational adventure camps for teens. For 28 years, Odyssey has delivered exceptional marine biology, sailing, and scuba diving opportunities through our unique leadership training programs. If you're looking for one-of-a-kind summer adventure programs, you've come to the right place. Through hands-on learning and Caribbean adventure travel, we have successfully sparked leadership skills in thousands of young adults.
ALL OUR EXTRAORDINARY ACTIVITIES
Sailing, scuba diving, marine biology, watersports, community service and island exploration! You are at the helm on an exhilerating adventure expanding your life's experiences with Odyssey Expeditions camps for teens!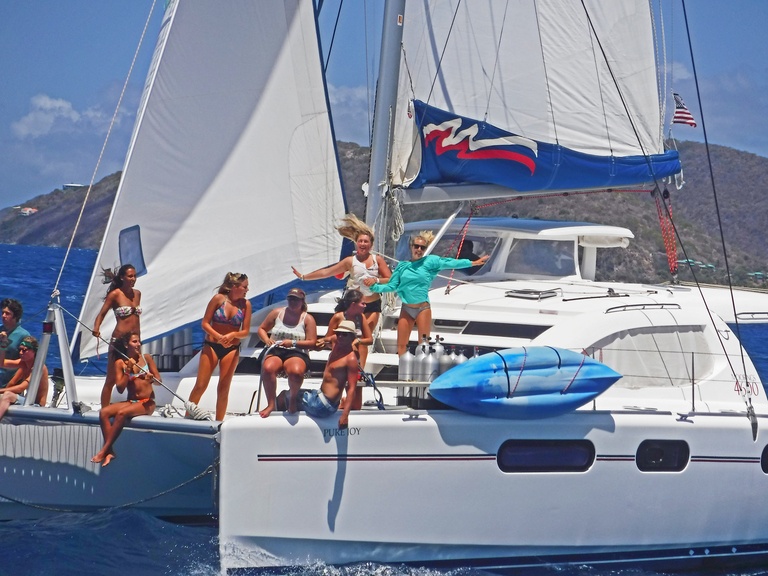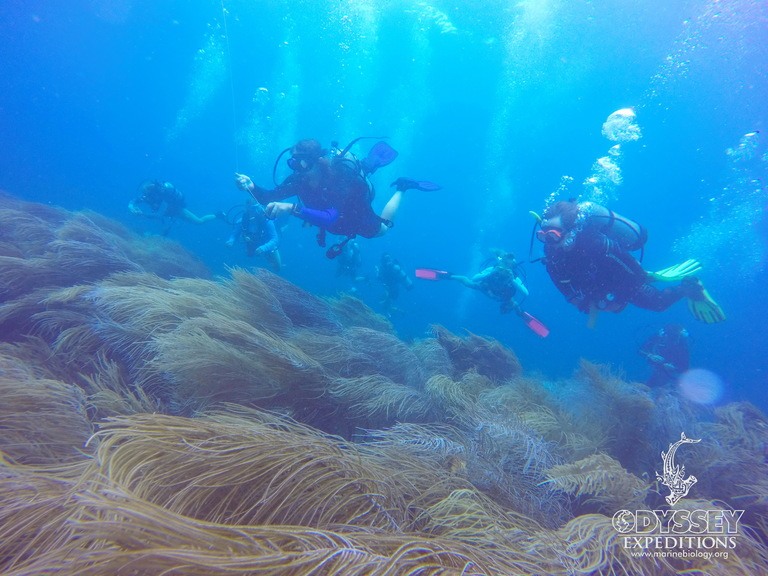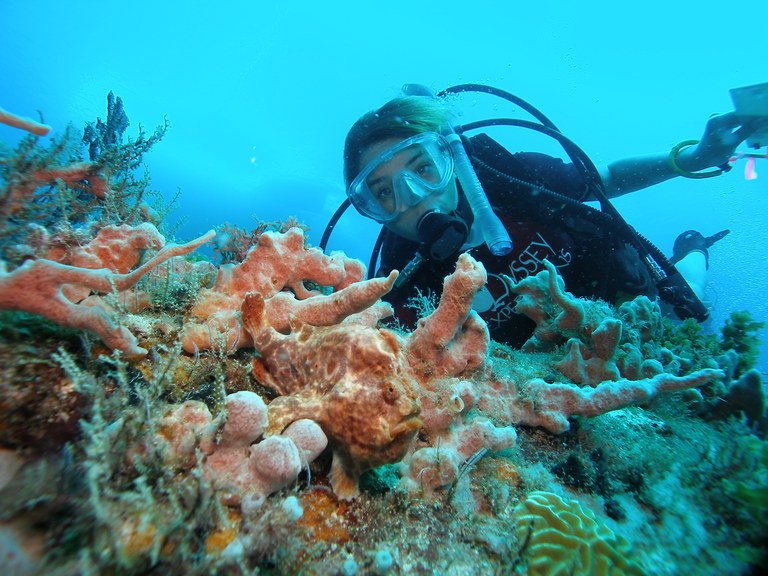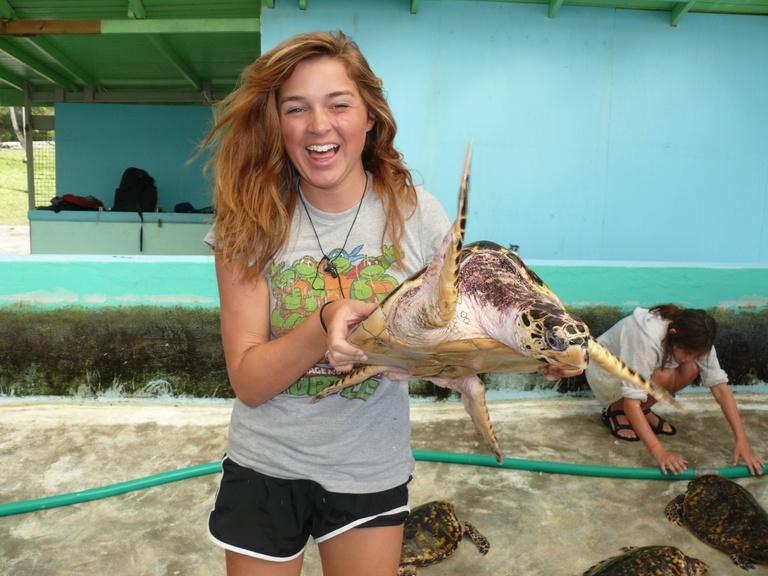 Featured Summer Adventure Camps


Discovery Voyages
- Windward Islands (St Lucia and Martinique - 14 Days)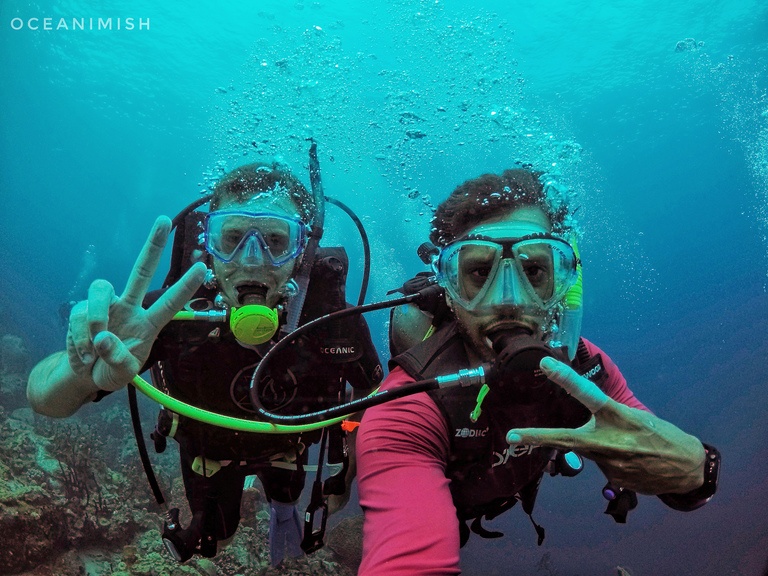 Into to Sailing, Scuba, and Marine Biology with Watersports
Requirements
No experience necessary
Ages 12-20
Certifications
PADI Open Water SCUBA Diver
PADI Advanced Open Water Diver
Odyssey Sailing Crew
Sessions
14 Days June 7 - June 20 $5750
14 Days August 2 - August 15 $5750
View Windward (St Lucia & Martinique) Islands Discovery Voyage Details
Divemaster and Jr. Divemaster
- Windward Islands (St Lucia, Martinique)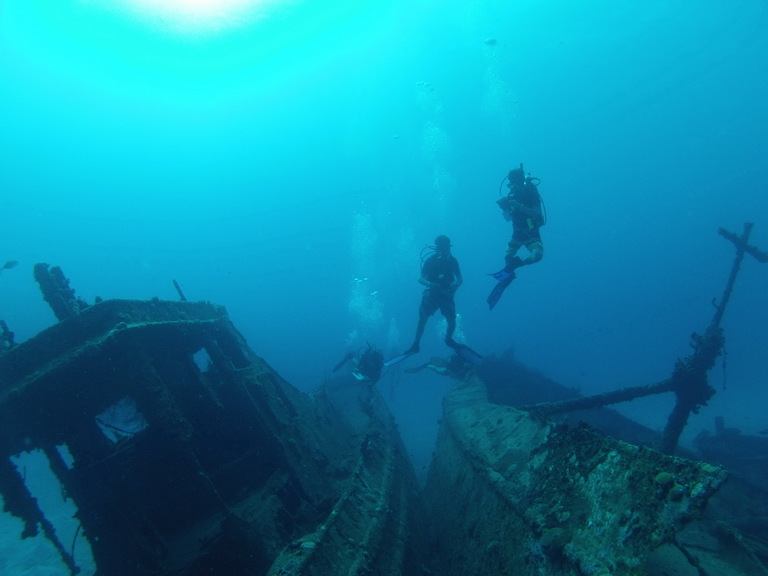 Professional PADI Divemaster program
Requirements
Rescue Diver Certified
Ages 15-17 for Jr. Divemaster0
Ages 18-23 for Divemaster
Certifications
PADI Divemaster
PADI Wreck Diver
PADI Night DIver
Odyssey Sailing Crew
Sessions
14 Days June 7 - June 20 $5750
14 Days August 2 - August 15 $5750
View Windward Islands (St Lucia & Martinique) Divemaster and Jr. Divemaster Voyage Details
Adventure Voyages
- Windward Islands St Lucia, St Vincent and the Grenadines, and Grenada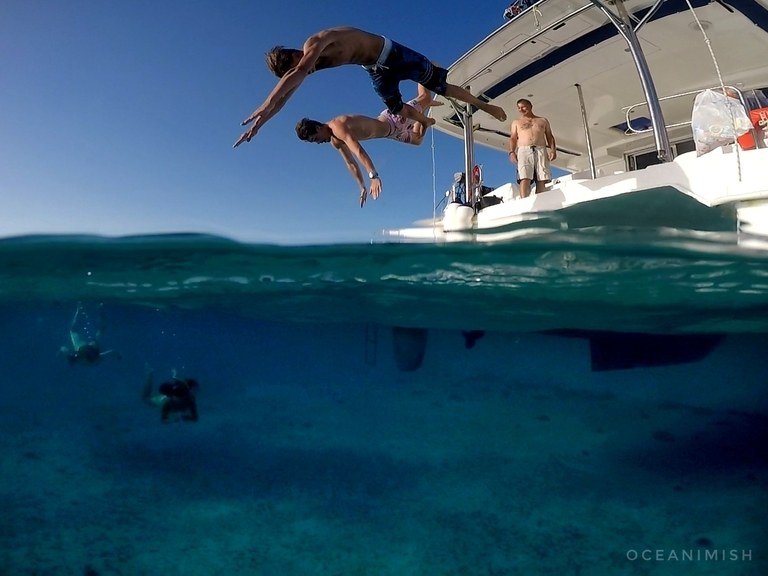 St Lucia, St Vincent and the Grenadines, Grenada
Advanced Sailing, Scuba, and Marine Biology with Watersprots
Requirements
Open Water SCUBA certification
Ages 13-22
Certifications
PADI Advanced Open Water Diver
PADI Rescue Diver
PADI Emergency First Responder
PADI Night Diver Specialty
PADI Freediver
Odyssey Intro and Advanced Sailing Crew
Sessions
21 Days June 21 - July 11 $7350
21 Days July 12 - August 1 $7350
View Grenadines (St Lucia, St Vincent, Grenada) Adventure Voyage Details