Odyssey Expeditions, COVID-19 Impact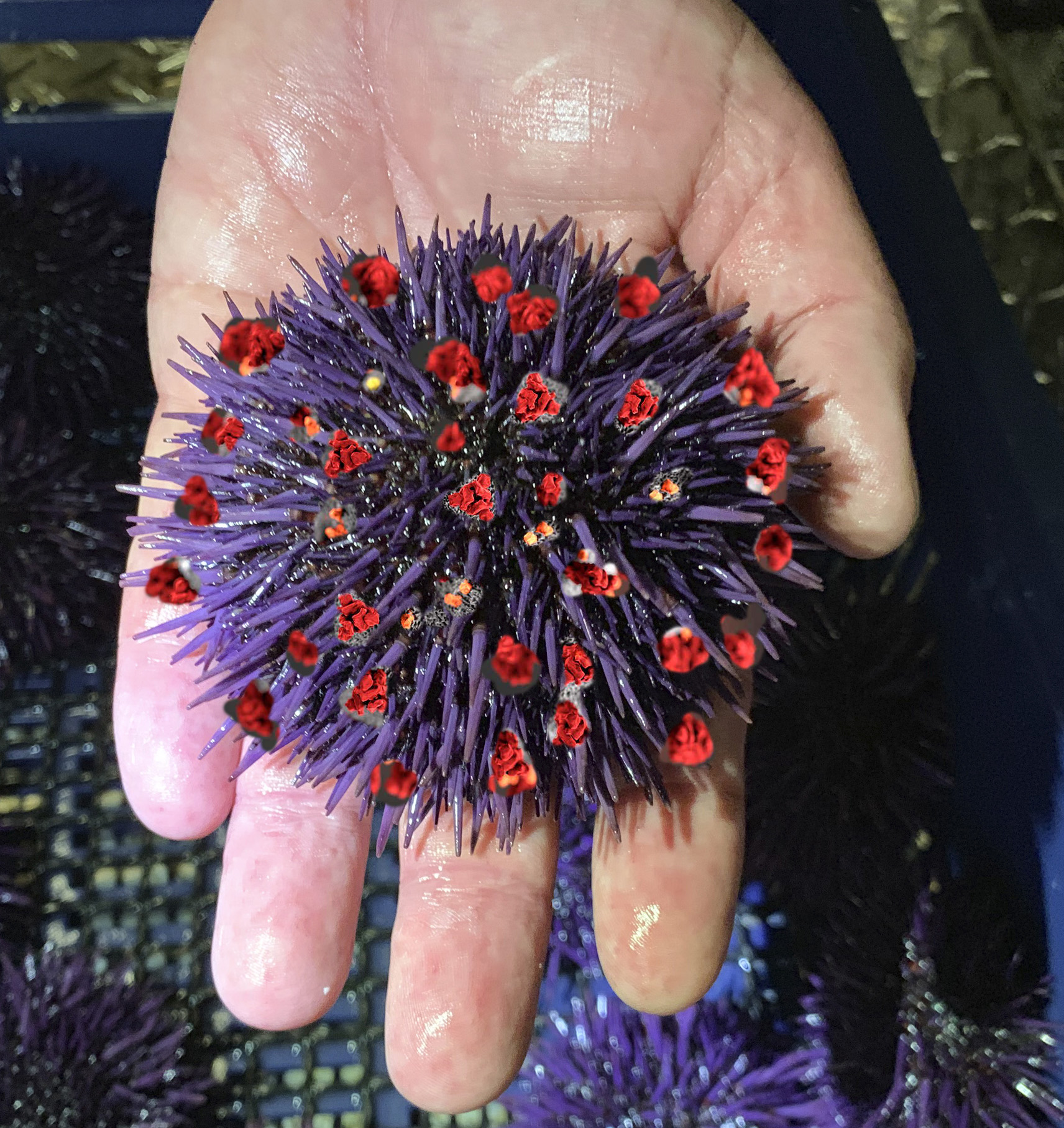 May 21, 2020
To the members of our Odyssey Expeditions Community, students and families,
We sincerely appreciate the support, trust, and patience you have shown over these past weeks. We are thinking of you and your families too.
We are writing today to let you know we have made the very difficult decision to postpone all of our programs this summer to 2021. We realize that this is a great disappointment for our families and shipmates. We wish more than anything that we could share with you another unforgettable summer of adventure, discovery, and friendship-making with wonderful memories.
This decision has not been easy, we have been actively searching for avenues and options that would enable us to proceed, but there remain too many unresolved logistics (including closed borders, governments requiring a mandatory 14-day quarantine for arriving via marine vessels, and unreliable airline schedules) and more importantly, unpredictable risks to the health of our shipmates and staff while living aboard where social distancing is not really practical. We have been awaiting word and policy clarifications from the island nations we visit on our voyages and only recently has some of this clarification arrived, for instance St Lucia is opening it borders to travelers from the USA on June 4th, but this is a very limited opening to only a select few hotels and unfortunately does not include the maritime borders or industry until at the earliest in August.
At the heart of an Odyssey Expeditions voyage is the shared experience of living together on a sailing vessel, sharing challenges and responsibilities aboard, working hard both individually and as a team while learning practical skills and leadership. Shipmates develop wonderful friendships and become a family in many ways. We have thought through many scenarios but unfortunately conclude that we cannot deliver this essential experience under the current conditions.
We wish to express great appreciation to our families who have hung in with us with understanding throughout these difficult times! We also wish to thank our summer staff who have been patiently eager to deliver another spectacular summer to our shipmates.
Please know that we are committed and determined to be ready for Summer 2021. We look forward to celebrating our 25th year anniversary next year. We will be steady at the helm and focused so that 2021 voyages will be better than ever before!
We wish to share with you optimism for the future! While we won't be together in the Caribbean this summer, 2021 and beyond will be rich in natural beauty and opportunities. We will all be growing as we learn to navigate through these turbulent uncharted waters, but we will be learning to be great navigators in the process.
We have applied your deposit for the same voyage and dates for 2021 and will be including a $500 tuition bonus for staying the course with us and will honor the same tuition without any increases. Final payment for your 2021 voyage will be due January 15, 2021. If you need other arrangements please contact us.
We wish to send you all a virtual hug, stay safe, healthy, and optimistic, great things are to come!
Sincerely,
Jason Buchheim, Jon Buchheim and the Odyssey Expeditions Team